Bringing glory to Christ by serving and equipping church planters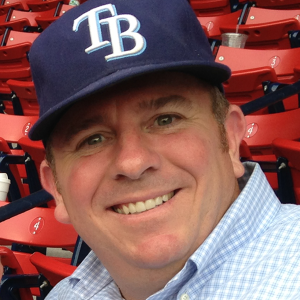 Hello, and welcome to CJEllis CERIC Digital. My name is Boe Ellis, and I am really glad you have found us.
From here, you can learn about our ministry, and connect to the work God has allowed us to do through some amazing partnerships in Tampa, the Northeast, New England, Toronto and beyond.
We invite you to start a conversation with us about how the Lord is leading you to tell your story online and through the documentary style videos we produce. Visit our Ministry and Partners pages.